Our Newcastle Painters
Don't Just Paint, We Create
Painting Newcastle & Lake Macquarie for Over 10 Years
With more than a decade of industry experience, Hunter Coast Painting can create your dream home or business using a myriad of skills and services. Including:
As a small business, we build a personal relationship with all of our customers. From the first meeting until completion, you will have the same team throughout the process. 
Request
a free quote on your next painting job today!
Hunter Coast Painting
Painting Newcastle for over 10 Years
We paint all types of homes,
including interiors & exteriors, renovations and extensions.
Our Newcastle painters &
decorators are dedicated to ensuring your new home looks its best.
Our qualified & experienced painters work to time and budget, operating alongside other trades.
Happy House Painting Customers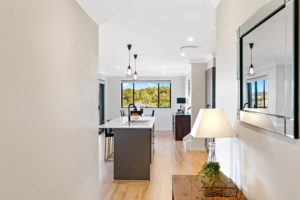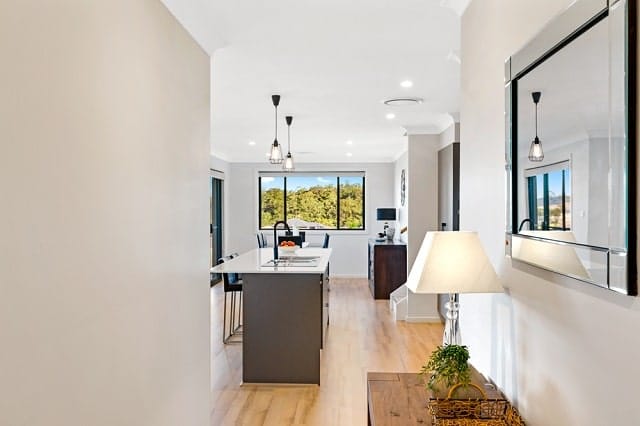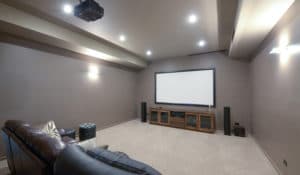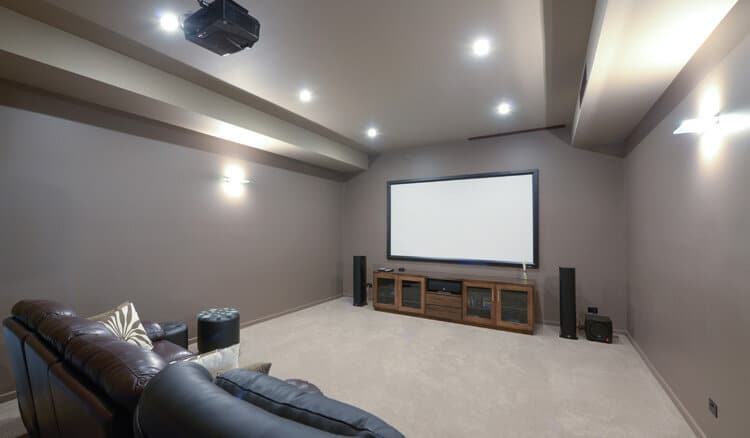 Newcastle Painter Professionals
At Hunter Coast Painting, our mission is to provide honest, reliable and punctual 5 star service at an affordable price. We aim to provide a friendly face-to-face service that allows our customers to maintain complete confidence in our quality of work and trust in allowing our team into their home or business. The Hunter Coast Painting team understands you have a vision and we're here to help you bring that vision to life.
The Hunter Coast Painting team are experienced and professional painters in Newcastle.  Our team will work with you every step of the way to ensure your painting and decorating needs are met, on time and on budget. Our team have the experience and expertise to truly transform your home, providing quality interior and exterior workmanship for:
House renovations & extensions
Hunter Coast Painting have years of experience painting new and old homes, with expertise in both interior and exterior painting. Our team always completes the work on time and on schedule, with top quality workmanship that will withstand the wear and tear of life for years to come. Our experienced and professional team has been servicing Newcastle NSW for over 10 years!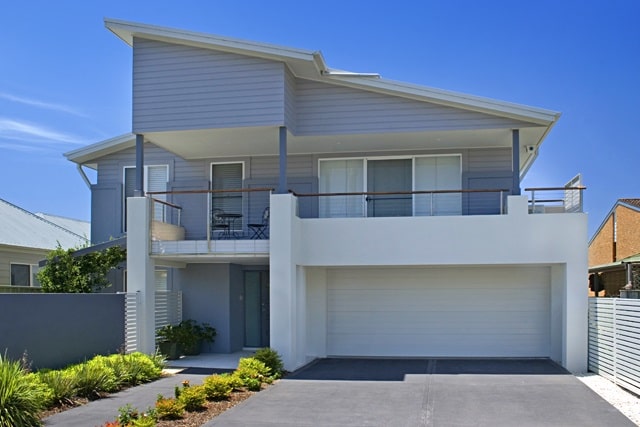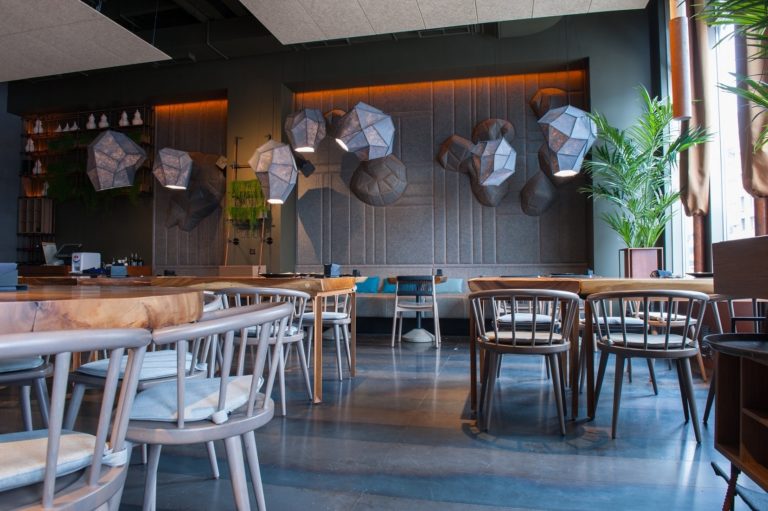 Hunter Coast Painting are renowned for our quality exterior and interior painting and workmanship on commercial businesses across Lake Macquarie and Newcastle NSW. We are experts in commercial painting, with experience and extensive knowledge on top quality paint colours and finishes for a long-lasting result. With skill and precision, our team can create a visually striking and comfortable environment for your staff and clients. The Hunter Coast Painting team can help brighten your:
Offices, clinics, staff rooms & waiting rooms

Hospitality, retail & shop fit outs
There are many skills you need to work on commercial painting projects – you need to understand how to work within time constraints and to a strict budget, and you need to be able to coordinate with other trades who are on site with you. 
Our team includes some of the best painters servicing Newcastle, all fully qualified, fully insured and experienced in working on a commercial site. Our team will operate seamlessly alongside other trades to get the job done within the scope of the project.
Hunter Coast Painting have years of experience strata painting and new home painting. Our team understands how important it is to complete the work on time and on schedule for projects like strata living properties.
Our strata painters are experts in both interior and exterior finishes, providing quality service to every home we work on across the Newcastle and Lake Macquarie region. Our quality workmanship stands the test of time and creates homes people love.
The Hunter Coast team can provide experienced-based advice on your strata project, including timeframes, materials and colour consulting for a polished property and long-lasting finish.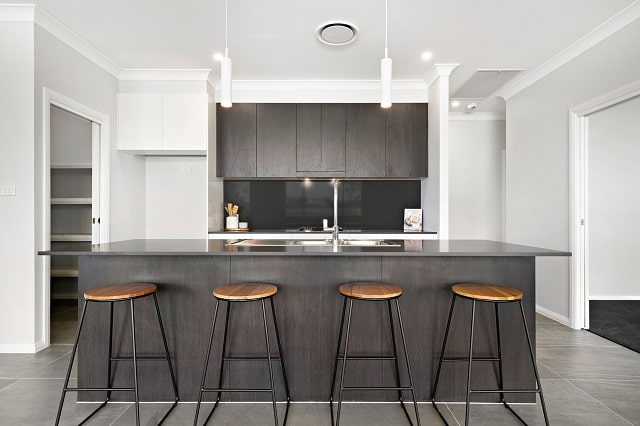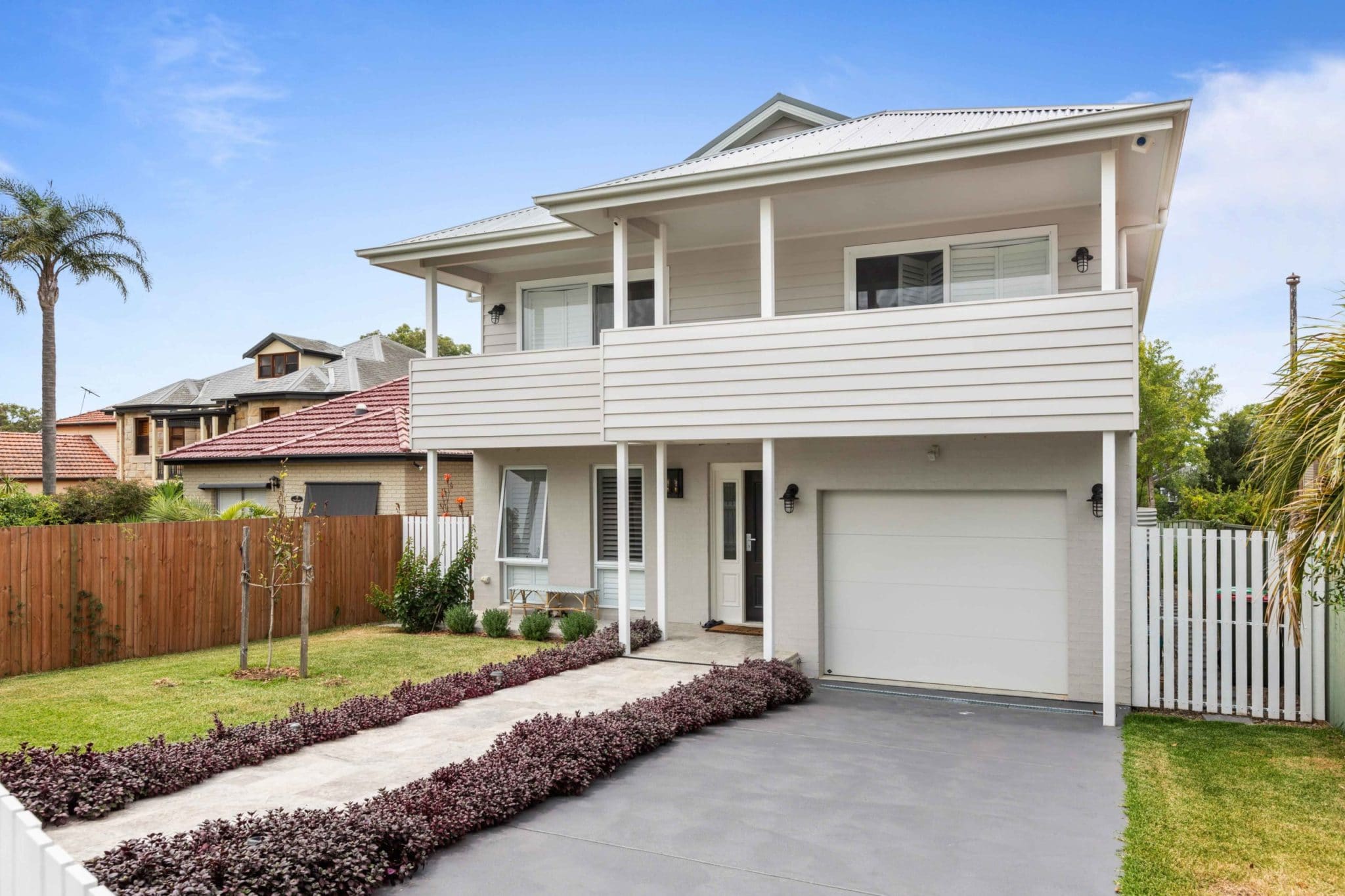 Hunter Coast Painting can help with all features of your home, including decks. Our experienced team can reinvigorate your outdoor living area with timber staining for your existing or new deck, as well as deck restorations.
Creating your dream home isn't limited to the interior of the house. Updating or restoring exterior features can not only brighten your home and increase curbside appeal, but can help maintain these features and make them more enjoyable for years to come. Our team are experts in exterior finishes, experienced with timber staining and deck restoration to brighten and refresh the outside of your home.
Why Choose Hunter Coast's Newcastle Painting Services
Professional House Painters
All of our staff are qualified professional painters. This ensures we can provide the best advice for your unique job. 
We have the experience necessary to handle all painting jobs. From the simplest to the most complex, our staff have the solution.
We pride ourselves on providing exceptional customer service and exceptional results on every job – no matter how big or small. 
Newcastle Painters & Decorators
As local Novocastrians, we are proud to provide our quality painting services across the Newcastle & Lake Macquarie regions.
At Hunter Coast Painting we only use the highest quality materials. This means our home painting services never take short cuts on your home. 
We promise to deliver the highest level of workmanship to all our customers without fail. Honest, reliable and high quality work is guaranteed with Hunter Coast.