Make your home your own with a fresh coat
House Painters & Decorators in Newcastle
Hunter Coast Painting have over 10 years experience as residential painters in Newcastle. We have the skills and expertise necessary to truly transform your house with our residential painting services.
As a small business, we focus on building our personal relationships with all of our customers to truly understand their painting needs and the home they are trying to create.
From the first meeting to the colour consultation and until completion, you will have the same professional team throughout the entire process. 
Whether you need exterior painting, interior painting, or one of our other painting services, our quality workmanship will stand wear and tear of new home living.
We are proud to be the best painters and decorators in Newcastle NSW. Our services are currently available in Newcastle, Lake Macquarie and the Hunter region. If you'd like to know if we work in your suburb, contact us online or call 0478 798 854.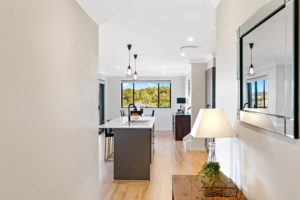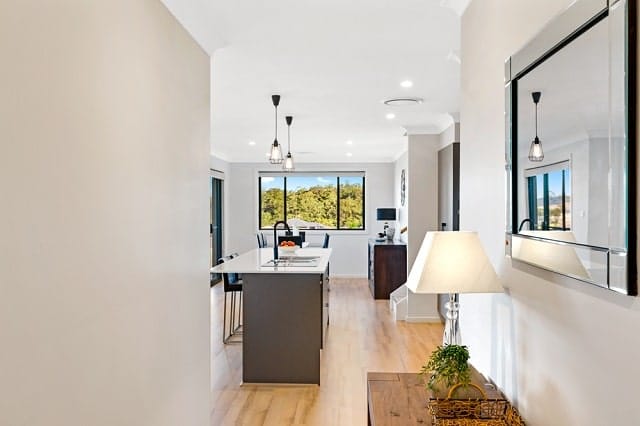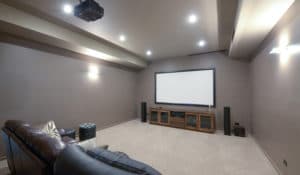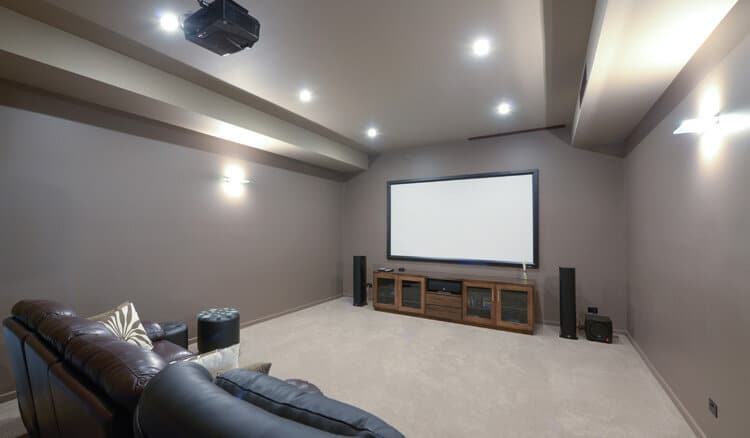 Painters in Newcastle & Lake Macquarie
Our company mission is to provide a honest, reliable, punctual and refreshing 5-star painting service at an affordable price.
As a small business we aim to provide a friendly and professional face-to-face service, as well as exceptional work from our team qualified painters, to maintain our customers complete confidence in our quality of work and trust in allowing tradesman into their home.
Hunter Coast Painting are the leading residential painters in Newcastle and Lake Macquarie, providing professional decorating and painting services for your house project.
When you want to refresh the look of your house interior, a new colour in a fresh coat of paint could be just what you and your family are looking for. Our painters can also assist with painting maintenance and paint repair to keep your house in top shape.
A major concern of many clients when engaging a trade at their house is dealing with mess and the disruption to your life. At Hunter Coast Painting, we are experienced residential painters and will make sure your property, furniture and flooring is protected. On every painting project we ensure your property looks and feels the way you imagined, AND we clean up after ourselves.
Painting projects for the house interior can include the whole home, or can be selected sections of the house, such as the bathroom, dining and lounge rooms, or entertainment areas.
We understand that every house is unique and often requires a custom solution, which is why our team of professional painters pride themselves on ensuring a high quality of workmanship that is second-to-none.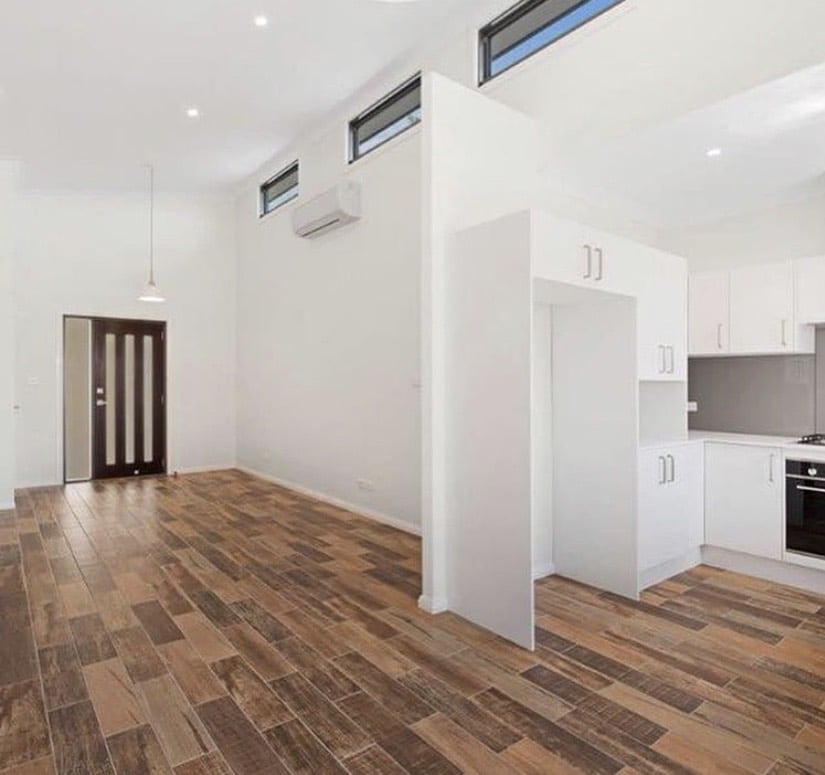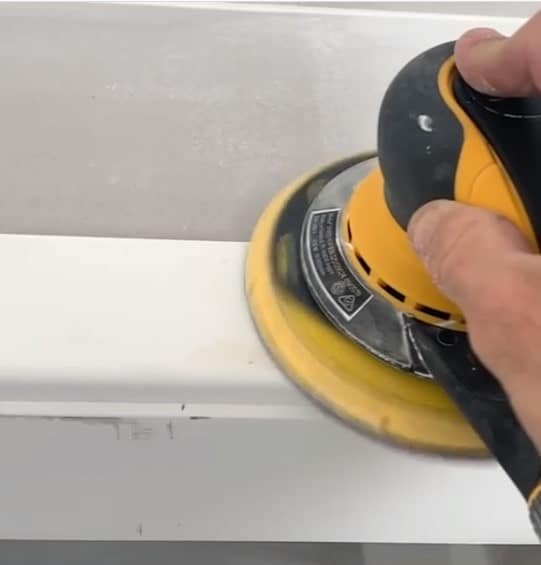 Dust-Free Sanding For Your Home
As painting professionals, we use Mirka high-quality dust free sanding tools for a cleaner and healthier painting environment in your home.
Those typical messy jobs like sanding interior walls and ceilings, now leave no mess at all. Less dust to clean up not only saves time, meaning your paint project will be completed more quickly, it also provides a better finish and easy maintenance ongoing. 
Conventional sanding vs dust free: There's no comparison. A tidier, faster job that's healthier for everyone involved. 
There is nothing better than seeing the complete transformation a new coat of paint has on a home.
Hunter Coast Painting are the best painters in Newcastle to update the exterior of your house. For more than a decade, we've been working with clients to understand their painting needs and turning houses into homes all across Newcastle and Lake Macquarie. 
Under our harsh local conditions on the coast and sun (including high UV ratings), your home needs quality exterior paint in a complementary colour scheme and experienced professional painters to apply it.
It doesn't matter if your home is already painted, weatherboard, brick, or other materials, Hunter Coast Painting is a local business that has the experience and skills to get the job done.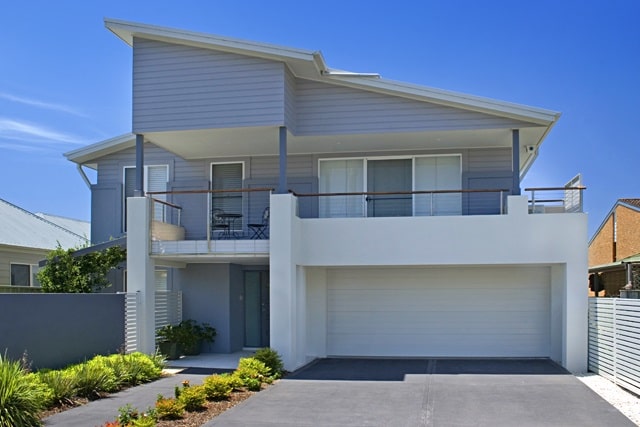 Here's what you can expect from a professional residential painting project.
The first step is to contact us about your painting or decorating ideas for your home.
Is it an interior or exterior painting job? What areas of the home do you need painted – bathroom, kitchen, sun room? Each area of the house has it's own needs, so it's important to know what you want done.
We'll also need to know if any repairs need to be done to the house, such as wall or plaster damage, roof condition – this way we know what prep needs to be done before we can paint or if certain repairs will need to be done before we can begin a painting project for you.
The second step is we visit the site to provide a free quote for you that will include the painting or decorating services we will provide, the cost and estimated time to finish the project.
The third step is to review your quote, advise of any changes, and approve the services and cost.
Once approved we can begin executing your painting project. We'll begin with setting up and prepping the area of the house to be painted, and then our team will begin applying paints. As soon as the job is completed and the crew has cleaned up, you can begin enjoying your freshly painted rooms.
Other Painting & Decorating Services
Our experienced commercial painters work to time and budget, operating alongside other trades.
Request A FREE Quote Today