New Home Painting Newcastle
Painting That Will Stand The Tests of Time
New Home Painting Newcastle
Your new home is more than just a house. You have spent countless hours making thousands of decisions to get to this point and the last thing you really want to be worrying about is the quality of the paint finish around your new home. Our team pride ourselves on ensuring the quality of workmanship is second to none. As a small business, we are able to build a personal relationship with all of our customers. From the first meeting until completion, you will have the same team throughout the process.
At Hunter Coast Painting, we provide a professional service throughout, from the time you request your measure and quote to making plans and preparation of the spaces to the completion of your project. We have the knowledge and decades of experience to avoid common problems, and create a comfortable and welcoming environment for your family.
Hunter Coast Painting have years of experience painting new houses. Our painters always complete the work on budget and on schedule. Whether we're painting inside or completing an exterior finish, our quality workmanship will withstand the wear and tear that happens living in a new house. 
If you are looking for a professional painter to work with, we are the first choice in  house painting for many experienced builders across Newcastle and Lake Macquarie. Our team can deliver quality painting finishes on a tight timeline. Hunter Coast Painting are dedicated to ensuring your new house is looking its best before you move in.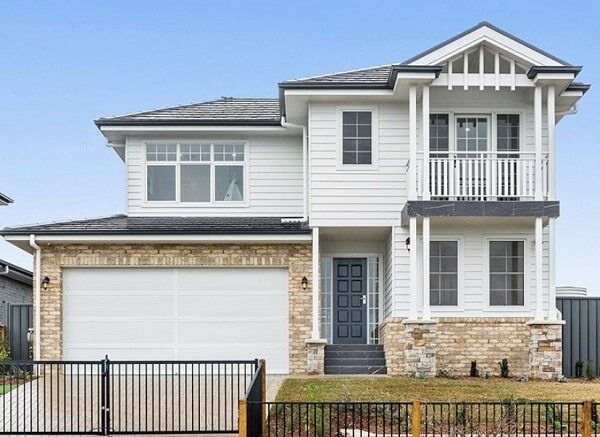 House Painting Across Newcastle & Lake Macquarie
Our mission is to provide a honest, reliable, punctual and refreshing 5-star house painting service at an affordable price. As a small company we aim to provide a friendly face-to-face service that allows our customers to maintain complete confidence in our work and complete trust in allowing tradesman into their home.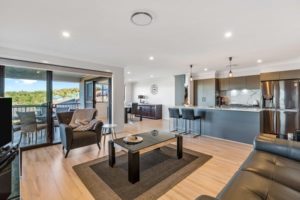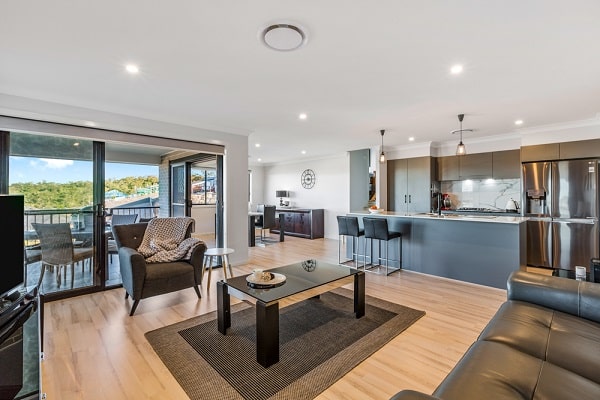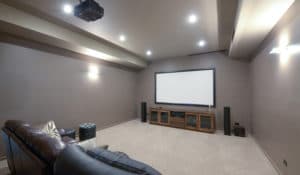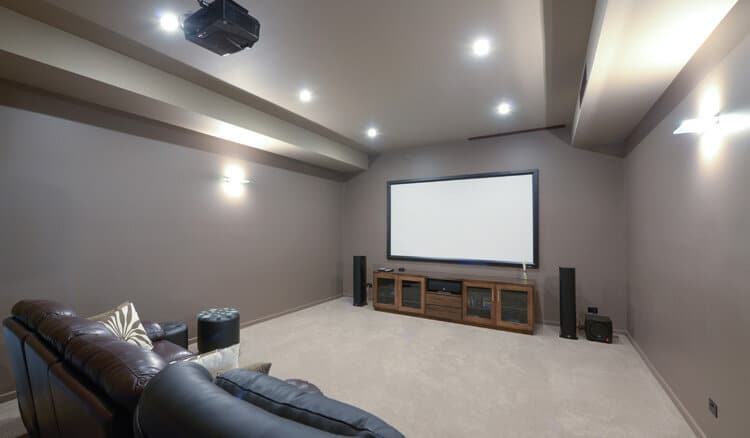 Further Newcastle Painting services
Request A Painting Quote Today