There really isn't anything like a fresh coat of paint. Many real estate agents agree that for the cost of a few tins of paint and the right tools, you can increase the asking price of your home by up to 5%.
Whether you're refreshing the look of your home or wanting to increase the asking price from potential buyers when you sell. Using fresh paint is one of the simplest and most cost-effective home improvement options to increase the price of the property.
But before you start looking for quotes on interior/exterior paint jobs or working out how much paint you'll need to cover the interior walls you'll want to know is there is a return on investment? Or if there is anything you should avoid in order to help the house increase value.
We've done the research on what buyers want to see so you can get the most money in return for your new paint job.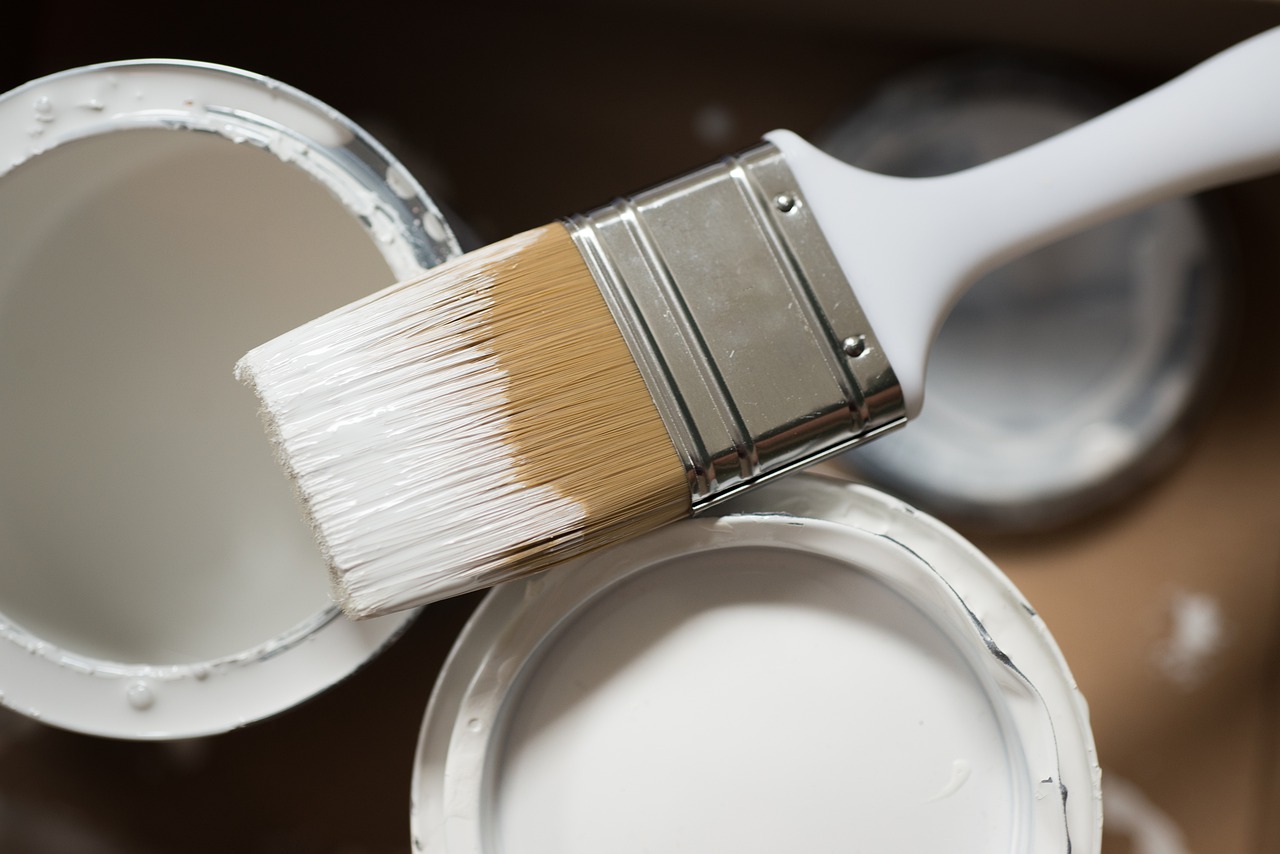 Why is House Painting So Popular?
Painting the interior or exterior of a house is one of the most cost-effective ways to update the style of a home. While some opt to hire a professional to be certain they will get a good paint job, others will take on the task themselves. But either way, if you're planning to invest time and money into painting your property, you will want to know how it will impact the selling price of the property.
Does Painting a House

Potentially

Increase the Selling Price?
Put simply, investing in a quality house painting job is one of the easiest ways to add value to a property. Many real estate agents agree that for the cost of a few tins of paint and the right tools, you can increase the asking price of your home by up to 5%. There are some things to keep in mind, though, like the choice of paint colour, quality of work and application method.
One thing that a freshly painted home will do is help the property sell faster. When buyers are looking at a house for sale, many will look for new interior painting and a full exterior paint job as it makes the house look and feel better. Painting your rooms and trims a pleasant, neutral colour will help the property to photograph better. Which can get more online views on real estate agent websites and create more demand.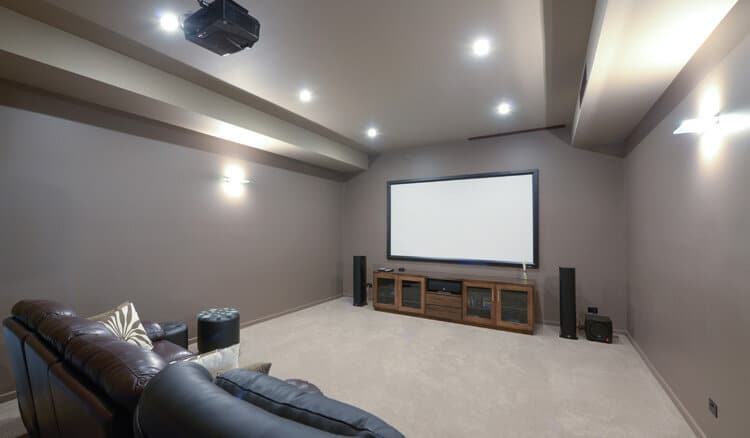 When is the Best Time To Paint Your House to Increase Its Value?
It's common practice for new owners to paint both the interior and exterior of the house after they've purchased the property before they move all their belongings in. But what about when you're looking to put the house on the market and increase the resale value?
If you are considering selling your house, now is the perfect time to update the paint, even if it is in good condition. A fresh coat of paint throughout the house, on window sills, trim or even just the front door can make a huge impression on potential buyers.
How To Choose Paint Colours to Increase Property Value
So, you're considering painting your house to increase the value, but which colours should you choose? Real estate agents usually recommend those looking to make a quick sale to stick to neutral colors, for example, off-white, beige, and gray. You'll want to avoid crowding the interior design of the living space with too many colors and instead keep to light, airy shades.
Can Choosing the Wrong Colour of Paint Negatively Impact The Selling Price?
If painting the property in neutral colors has a positive impact on the selling price of a property, what should you avoid?
When buyers are viewing a property, they want to imagine themselves living in the space the moment they walk through the door. Whilst lovely if suited to your own tastes, bright colours and vibrant feature walls can actually harm the resale value. Of course, you can always repaint when you decide to sell, but it's something to keep in mind.
Why does a Fresh Coat of Paint Add Value?
Some might wonder how a layer of primer and two coats of paint could increase the market value of a property by as much as 5%.
When viewing a property, buyers are often looking for a clean slate. They want to be able to imagine their own belongings in each of the rooms. Also, a house with a newly painted exterior presents a clean look, increases the curb appeal and gives the impression of better value for money. Cracked, dirty, or peeling the home's exterior paint can be off-putting to potential buyers and can make for a difficult sell.
Making the investment to paint the whole house, inside and out can also increase the estimate before an auction as well.
Are You Ready To Improve Your Home With a Fresh Coat of Paint?
With over 10 years of industry experience, Hunter Coast Painting are the exterior painting professionals. We provide expert advice on interior and exterior painting as as well as new home painting. We use only high quality paint and materials and pride ourselves as being Newcastle's painting professionals.
Our friendly team with work with you each step of the way, from initial consultation and quote up to the final coat of paint.
If you're looking to increase the value of your home with a quality paint job on the walls, doors of trims, why not give us a call today.
Hunter Coast Painting is proud to provide quality workmanship across the Lake Macquarie and Newcastle region.
Our team of professional painters are fully qualified and insured, with experience in many services, including house painting, commercial and strata painting, as well as deck restoration.
We build meaningful relationships with all our customers and work according to timing and budget limits to deliver a high-quality result that will be the envy of the neighbours for many years to come.
Contact us via our online booking form or call us now on 0478 798 854!
Gavin, is the founder and director of Hunter Coast Painting who are experienced Newcastle Painters. Combining 10 years experience in the industry and having worked on multi-million dollar homes in Europe and Australia, Gavin is able to provide a wealth of knowledge and experience.