When it comes to rendering parts of a property, a texture coat is often something that's used to help create a certain finish. It can be applied in many ways to different surfaces and there are lots of benefits to applying it to your home.
What Is Texture Coating Used for?
Texture coating is applied over rendering to provide extra protection for the building and to deliver a selection of different finishes that can vary in colour and texture.
Many homeowners and residential builders will opt to use it for the many benefits that it can provide. It's typically applied on weatherboards, external walls, exterior surfaces, block work, painted brick surfaces, internal areas and concrete ceilings. It's a decorative textured finish that is worth considering.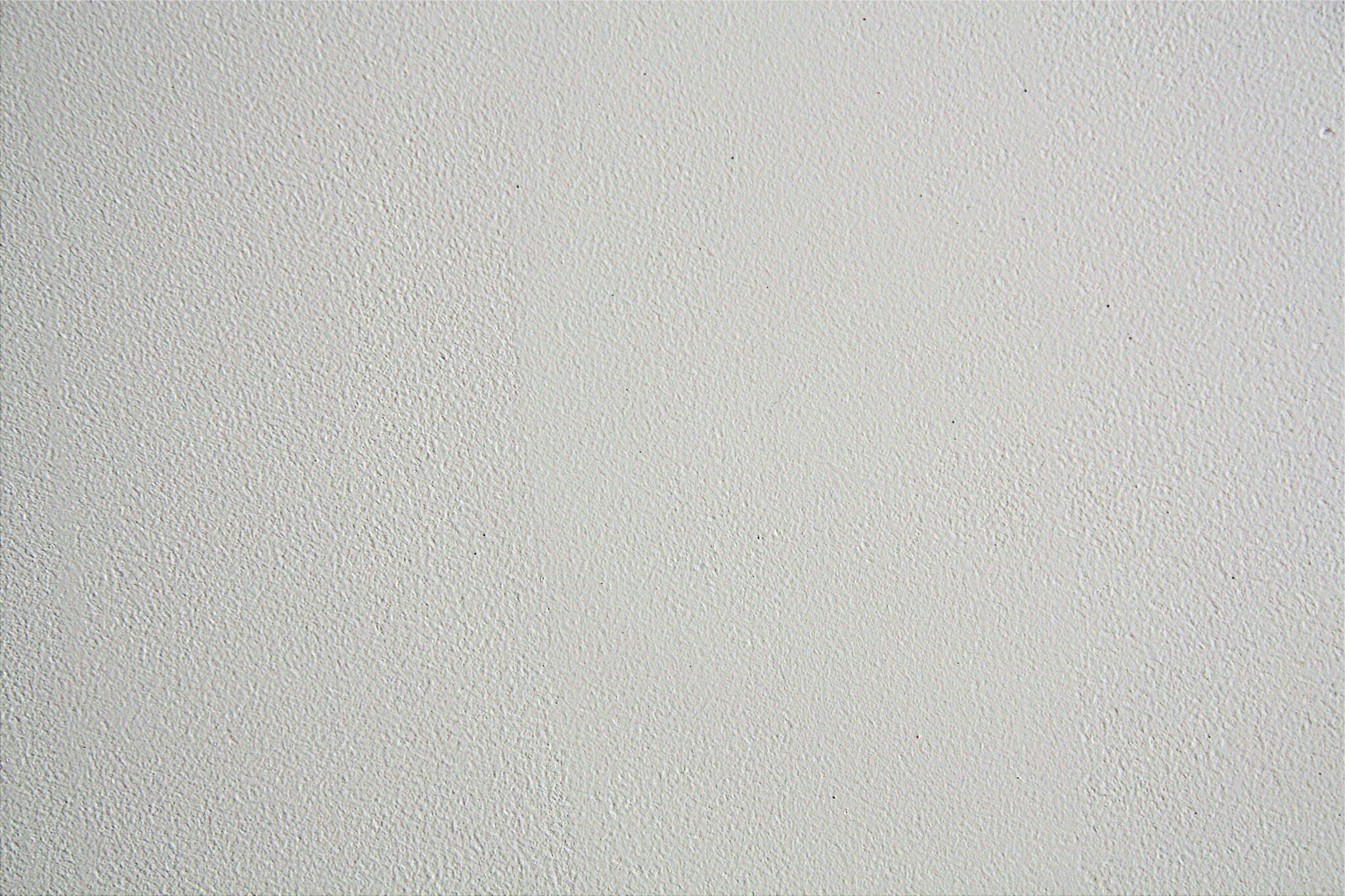 The Benefits Of Texture Coating
What are some of the benefits that come with this type of coat? There are many, in fact, and this is what likely makes it such a popular choice when rendering a building as a homeowner or builder.
Waterproof
Textured coating is thick and waterproof, which enables any moisture to stay on the surface rather than being absorbed.
Easy to maintain
Texture coatings are easy to maintain and doesn't require much upkeep other than the occasional touch up as and when it's required.
Energy-saving
Due to the addition of sand, the thickness helps to insulate the home wherever it's used.
Long-lasting and adds value to your property
With this coat used on surfaces, it's long-lasting, which benefits your back pocket. However, it can also be good for adding value to your home in the long run.
How Much Does Texture Coating Cost?
It can typically cost anywhere around \$5 to \$10 per square metre, so it really depends on how much space you're covering.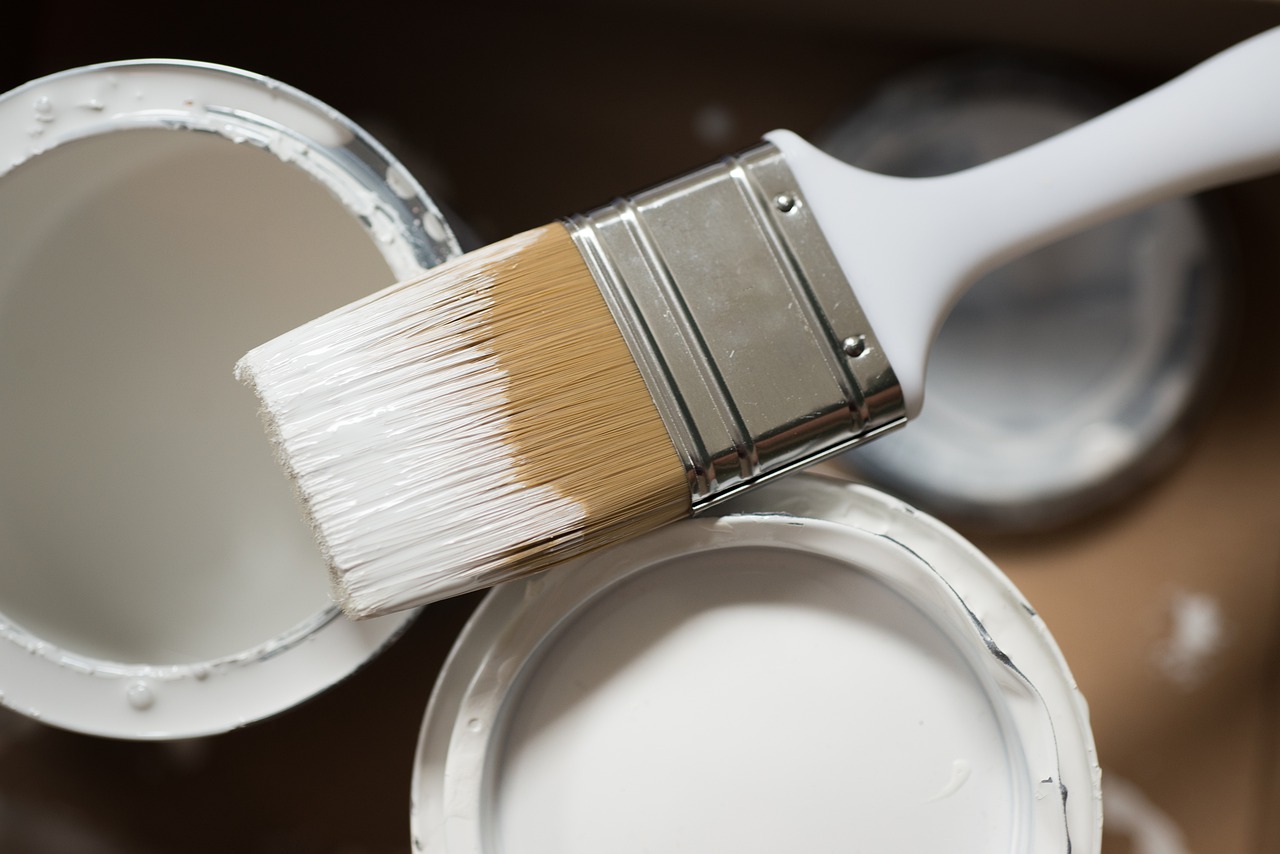 How long does texture coating last?
It should last between 15 to 20 years depending on the company you buy the coat from and weather conditions.
Does texture coating make your home more energy-efficient?
Yes, the thickness can make a difference to the insulation of your home, making it more energy-efficient.
What is the difference between texture coating and paint?

Paint is thin and fragile, chipping away and peeling from normal wear and tear. This coat withstands all of the elements as it's thicker and stronger.
Final Thoughts
If you're looking for a more versatile, thicker and stronger option for your property, then texture coating is ideal and worth the investment to transform your home. Get in touch via our online booking form or call us now on 0478 798 854 to see the range of available options and get a quote.
Gavin, is the founder and director of Hunter Coast Painting who are experienced Newcastle Painters. Combining 10 years experience in the industry and having worked on multi-million dollar homes in Europe and Australia, Gavin is able to provide a wealth of knowledge and experience.