If you're looking to refresh your exterior walls, a good lick of paint is all you need. But when calculating the average cost of exterior house painting, you need to consider a number of factors before estimating a quote.
Here's how you can calculate the painting cost of your home exteriors.
How Much Does It Cost to Paint the House Exterior?
An exterior painting project has a separate cost compared to interior painting.
Not only does it increase the value of your home but it makes it an appealing catch on the market. A professional house painting job reflects the kind of lifestyle you want to sell to potential buyers, increasing the chances of a sale.
On average, the cost of painting the exterior of a house will range anywhere from $4,000 to $20,000 on average. Two houses with the same surface area can have different quotes as there are many factors at play like the prep work, type of surface, and more.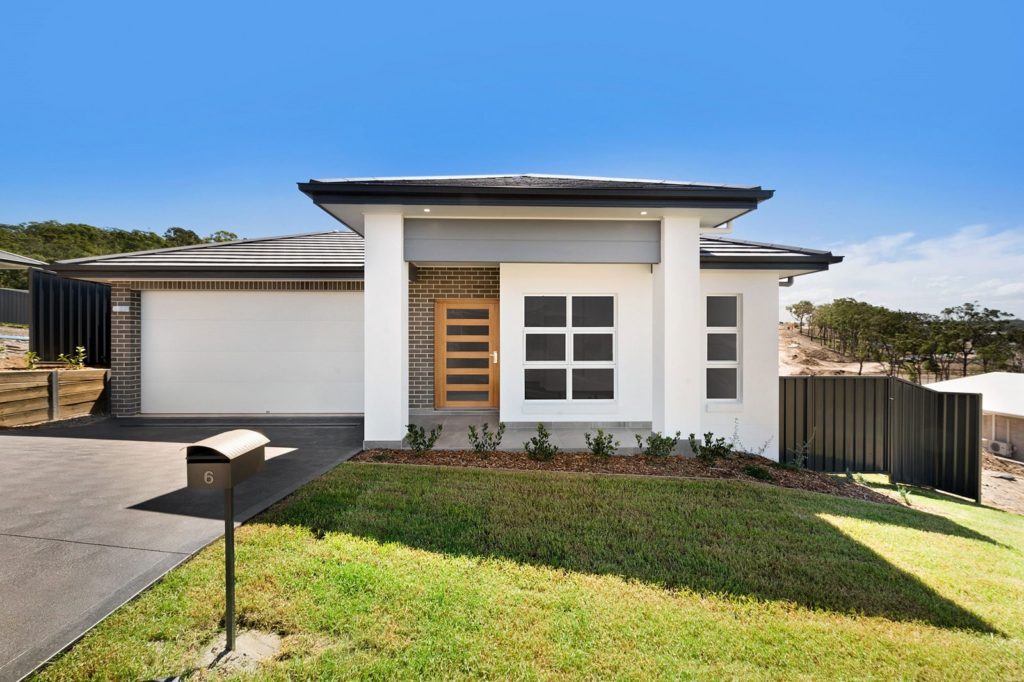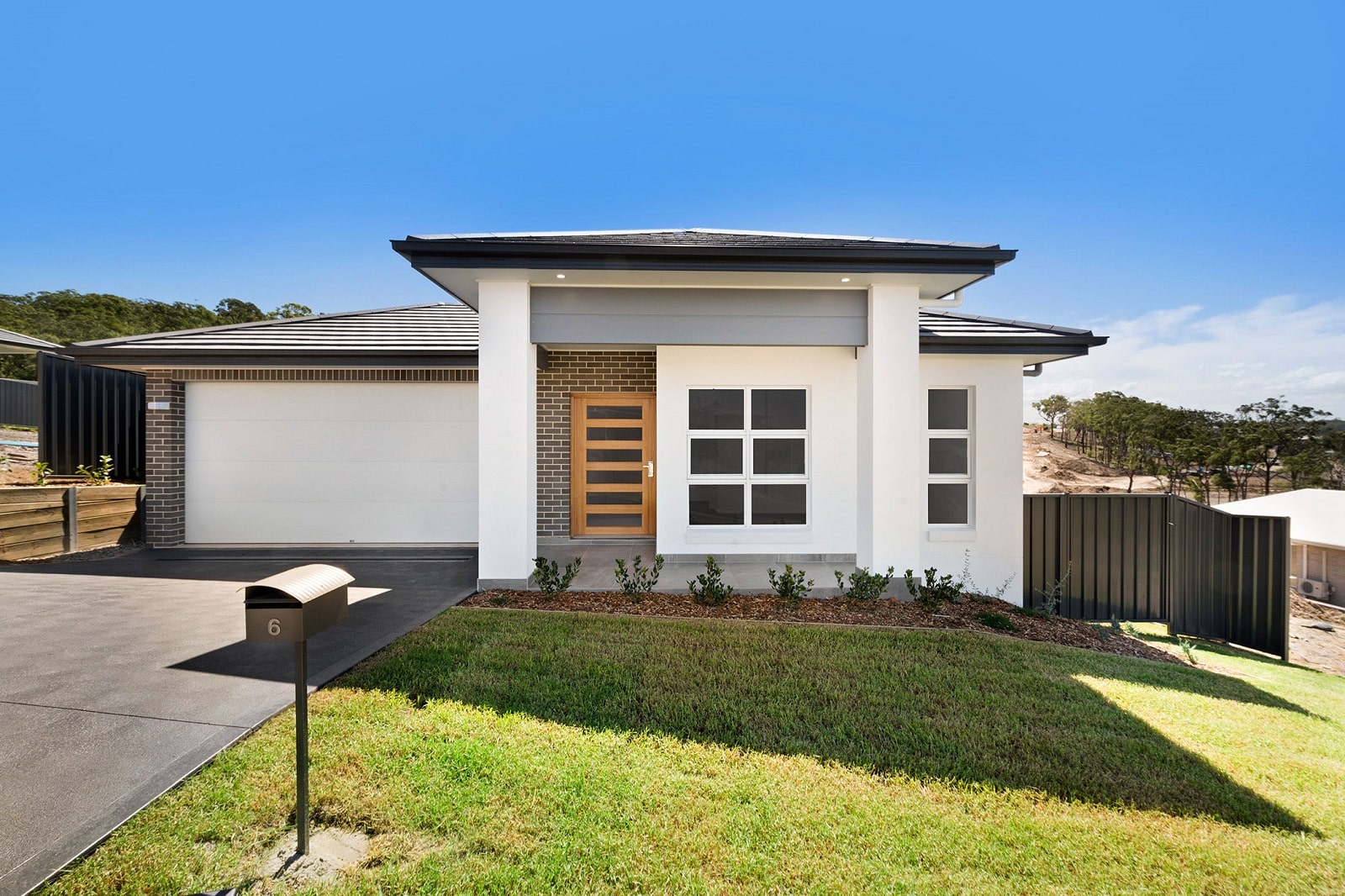 Factors that affect your exterior painting cost
Property condition:

The condition of your house will dictate its actual value in the real estate market. If your home's exterior painting is peeling, you may have to hire a reputable painter for a re-touch or get all your exterior walls painted. Such professionals clean the walls and remove old paint to ensure your new paint lasts long.

Exterior features:

The

functional elements of your home exteriors

(verandahs or gables) may require a lick of paint and this adds on to the cost. The number of decorative elements (like the fascia or window trim) that require a separate paint job, will also add on to your total cost of painting the house exteriors.

Type of material:

The type of material used to make your exterior walls plays a huge impact on overall painting cost. Differing textures will affect the cost of the paint job. For instance, timber exteriors require more preparation and involve a lot of detailed painting so it will cost more compared to a brick or concrete house.

Surface area:

The larger the surface area of your exteriors, the more time and labour it will cost you in the end. Even the condition of the surface matters, for instance, brick exteriors are easier to paint over compared to a weatherboard house. Painters also charge more for a two-floor home because they may need scaffolding.

Cost of paint colours:

The best quality house interior and exterior paints will cost a little more though this depends on the surface the paint is applied on. Not all exterior paints will cost the same as this varies from brand to brand.
Why Should I Paint My House with a Professional?
If you have a steady hand to paint your exteriors, a DIY project can easily save you a substantial sum of money. But if you're lacking the time and skill to do so, you should hire a professional to fix the damage.
A professional will always be able to do the job right, and in most cases, they'll complete it at a faster pace. They also possess the right tools and understand how different materials react to paint, offering valuable advice on the best finish and colour. Additionally, they use high-quality materials that are more durable and long-lasting.
We recommend hiring a professional painter when you need to paint the following areas in your home:
Single-story home's exterior

Double-story home's exterior

Three-story home's exterior

Gutters, drains, and potholes

Porch, doors, and window trims

Shutters and garage doors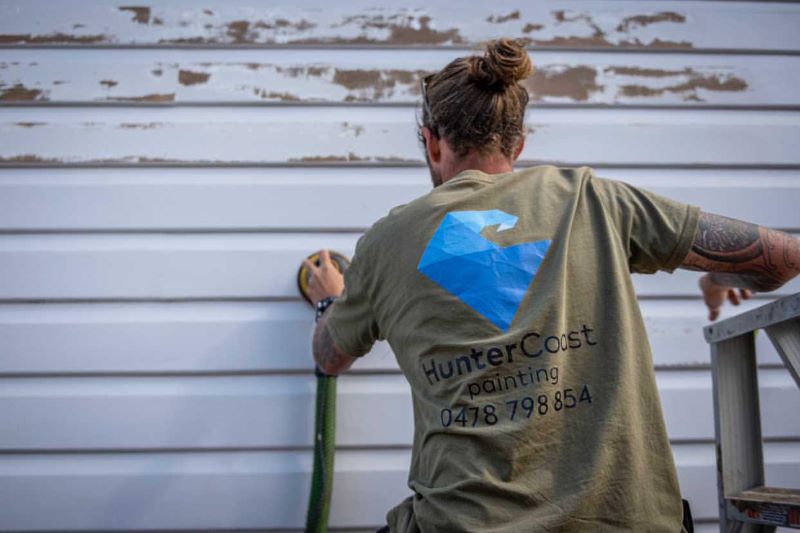 Looking for a Professional House Painter?
A professional paint job can save you the time and hassle that comes with an exterior paint job – preparing the surface and sourcing quality materials.
Hunter Coast Painting can handle all aspects of your exterior paint job, from preparing the surface to cleaning up any messes. Our team of professional commercial painters, licensed house painters, and industry-driven designers, offer a range of residential painting services in Newcastle and Lake Macquarie. 
Speak to an expert today!
Gavin, is the founder and director of Hunter Coast Painting who are experienced Newcastle Painters. Combining 10 years experience in the industry and having worked on multi-million dollar homes in Europe and Australia, Gavin is able to provide a wealth of knowledge and experience.